The Dell Power Adaptor is a big, round-barrel charger compatible with nearly all Dell laptops from 2014 and earlier. It features a medium smart-pin inside a big tip, and is connected to the laptop using a 5 foot cable. However, there are a few things to consider before you purchase one. Below are some of the pros and cons of Dell power adapters.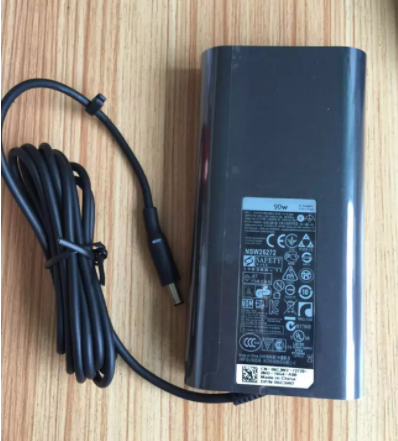 The adapter should have the correct voltage and current for the device. It should be able to handle at least a 19V-4.62A of current. It should have a center pin diameter of about 2.5mm and a port diameter of about 3.5mm. The polarity and voltage of the power adapter should match. If not, you're likely to damage your laptop or your house.
In addition to matching the voltage, make sure that you have the same polarity. If you're unsure about the polarity of your power adapter, simply use another one that matches the polarity and voltage of your device. Otherwise, you could end up damaging your laptop or damaging your house. The Dell Power Adaptor 19.5v-4.99A Big Pin is a great option for laptops.