The Canon G1010 is a good printer to buy if you need a printer that can print very well. The maximum print speed is 8 ppm for black and 5 ppm for colour. The Canon G1010 is easy to use. It has a manual duplex feature, but it does not support scanning or wireless connectivity. It is only a single function printer, so you should be sure you need it.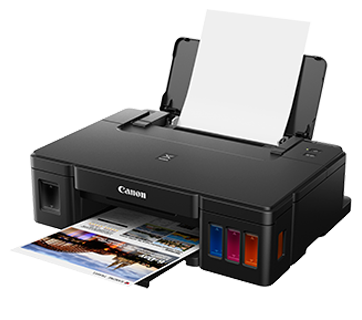 The ink bottles for the Canon G1010 are great value, with 7000 pages of high-quality printing possible. The bottles are designed with a special tip to prevent spills when filling them. The TEC value is also important, so make sure you read the instructions and read them carefully. These tips are not just for beginners, but for those who have a background in printing. While it's helpful to know how much ink you need to refill your printer, you should keep in mind the ink level and make a note of this.
While the Canon G1010 has many advantages, it also has some disadvantages. It's not the best printer for everyone, and you need to know exactly what you need. Some of the shortcomings of the Canon G1010 include: it doesn't offer wireless connectivity, it doesn't have high-speed printing, and it lacks duplex printing capabilities. However, it does have some advantages over other ink tank printers.