It is not just about hardware. You need software, people and processes to make "it" happen.
We understand and simplify what would otherwise be a complex undertaking. Come to us with your project/needs and we can put together a plan to make it happen.
We combine over 2 decades of IT equipment vendor experience, with multiple certifications and years of project management expertise.
Data Analytics Projects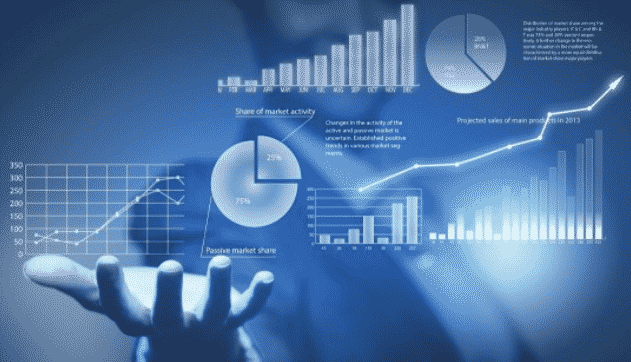 Access Control Systems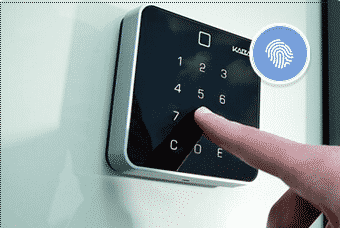 Security Surveillance

Physical Access Systems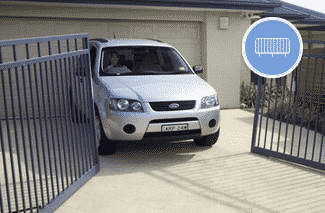 Local Area Network Deployment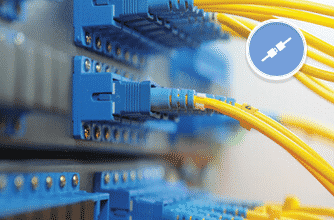 IP Systems and CISO security Policy Planning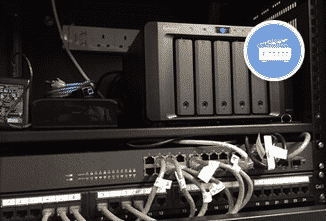 Home Automation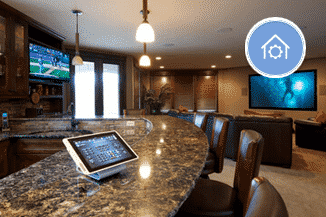 Office Automation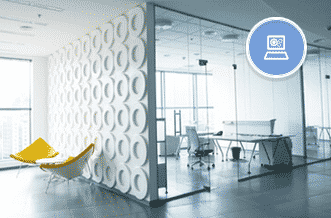 ISP Services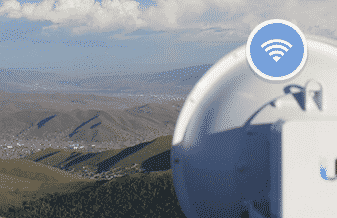 VOIP Services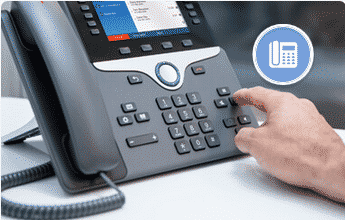 Queuing Systems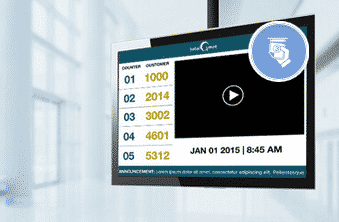 Medical Systems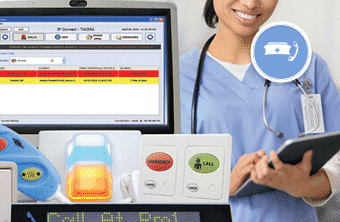 Parking Systems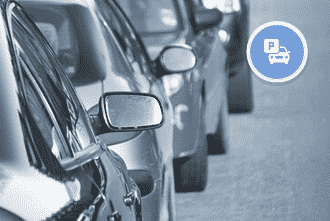 Fire Alarm and Suppression Systems
Intruder Detection Systems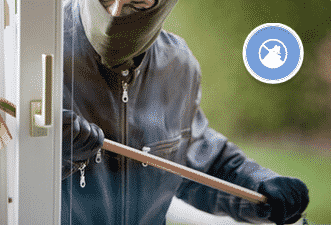 Turnstile systems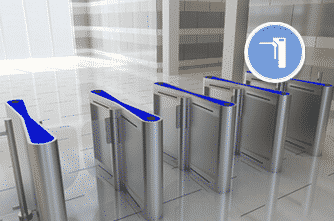 Electric Fencing Systems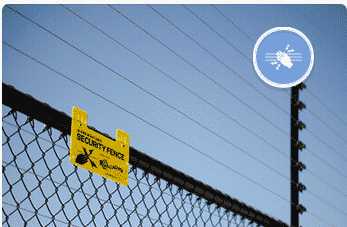 Metal Detector systems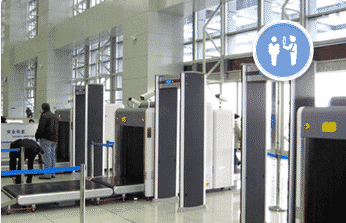 Audio Integration Systems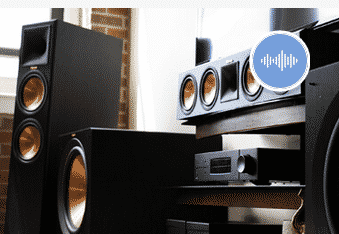 Retail Security Systems