We're not going to cover everything that's new in this review. The main feature that sets this PSU apart is its compact size. The full modular cable system also helps with installation. Instead of using in-line capacitors, the cable has dedicated connectors, which reduces the risk of rooting and makes the cables more reliable. The compact ATX form factor is the key to this PSU's success, and it should meet all of your needs.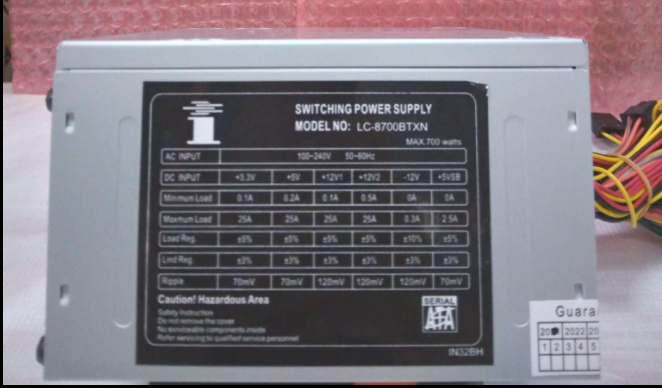 The Trendsonic 750Watts features a wide variety of features to suit your specific needs. For starters, it has a fan which is quiet and a single +12V rail. It also comes with a full 5-year warranty, and is rated 80+ Bronze. The PCI Express 6-pin connector is commonly used for graphics cards and allows for up to 75W of output power.
Another important feature is its extra +3.3V rail. While many ATX power supplies have this feature, they are not able to offer it. This is a problem for many users. While it's still a good option for those who don't need an extra 3.3V rail, you may want to consider getting a PSU with this extra voltage rail.