A compact, high-quality USB speaker, the Genius SP-U115 can connect with a wide variety of devices and has full 3-watt output. Available ex-stock and with a 1-year warranty, this unit is a great addition to any PC. It also comes with two speakers and a multi-language user manual. This device will make your computer experience more exciting and more enjoyable.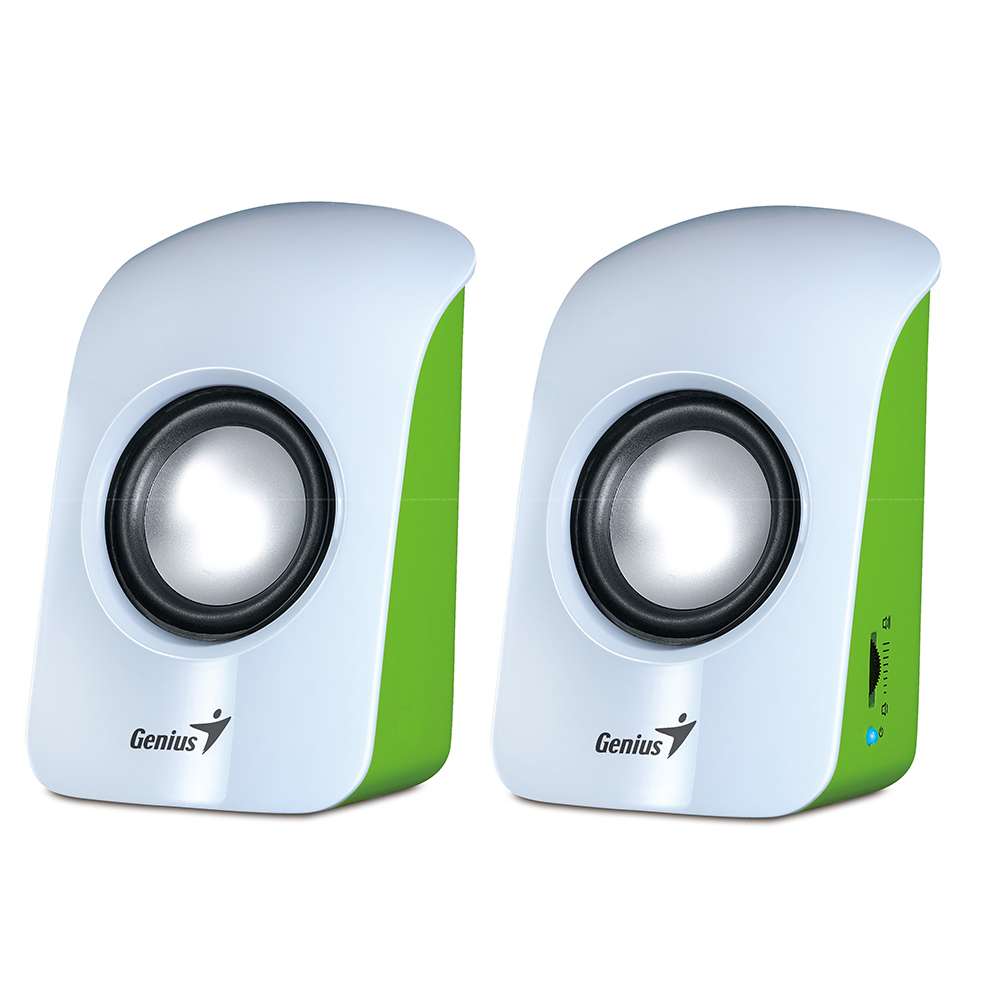 The Genius SP-U115 USB speaker is powered by a USB port and features a volume knob on the side. The unit uses 50mm speaker drivers and has a total of 1.5 watts RMS. The device comes in blue, red, or black colour options. It weighs around 400 grams and is 70mm long. This product is compatible with Win7, Vista, XP, and Mac OS X 10.0 and above.
The Genius SP-U115 is a USB powered mini speaker with 50mm speaker drivers. It features four glossy front covers and a convenient knob on the side for volume adjustments. The speaker can be used with any music playback device, from iPods to PCs. It is ideal for home and office use, and it will give you the enjoyment you need while working on your computer.