The CBLSATAPWR Sata Power Cable is ideal for connecting SATA hard drives to your computer.
SATA (Serial AT Attachment) is a computer bus interface. SATA is the faster serial version of the parallel ATA (PATA) interface.
Both SATA and PATA are "integrated drive electronics" (IDE) devices, which means the controller is in the drive, and only a simple circuit is required on the motherboard.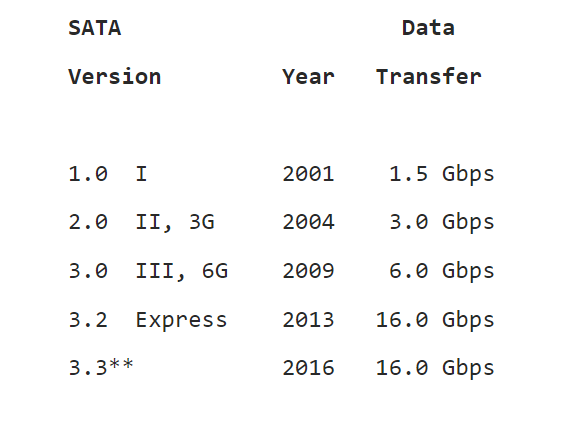 The short cable length is useful because you can plug and unplug devices without having to turn off your computer.
The two-step mating process minimizes attenuation by using the shortest possible cable. The connectors have longer power and ground pins to prevent accidental disconnections. The latching connectors are designed to ensure a secure connection.
The data connector consists of seven horizontal pins, four pairs of data pins, and three ground pins. In addition, the data connector is sometimes angled to save space. This cable also contains a mini-SATA connector, known as mSATA. The data connector has 15 contacts. The power connector provides +3.3V, 5V, or 12V DC. A 4-pin Molex LP4 connector is typically used in a SATA power cable.